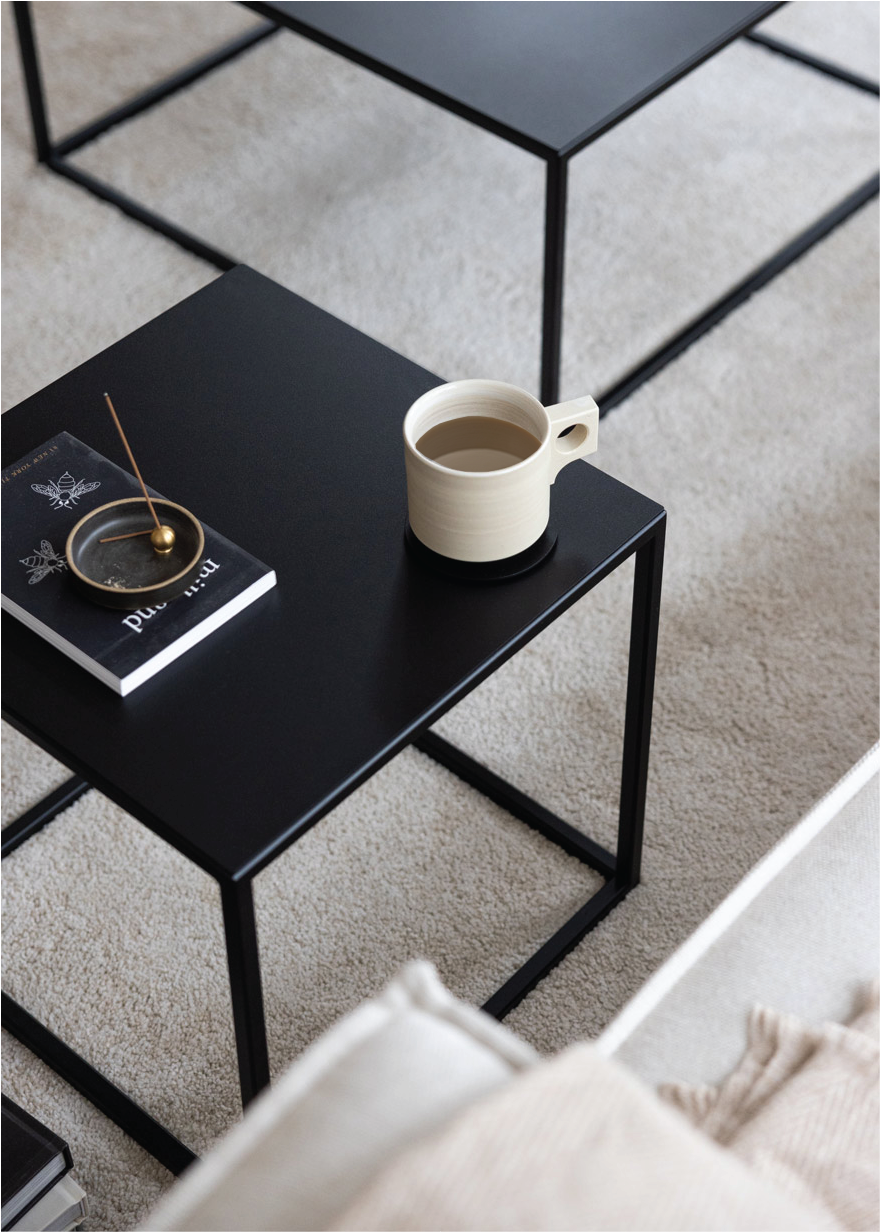 All at one table (including punch recipe)

Autumn time is time together. When the dark evening hours begin and it gets particularly cozy at home, the living room becomes the focal point for many people. In company, people talk, eat and drink, watch a film, play a board game or plan the next day. Always part of the game: the coffee table. Whether big or small, round or square, tidy or chaotic: without it, something would be missing in the living room. But which coffee table suits your living room and you to bring everyone to one table?
DEVANA X | The modern classic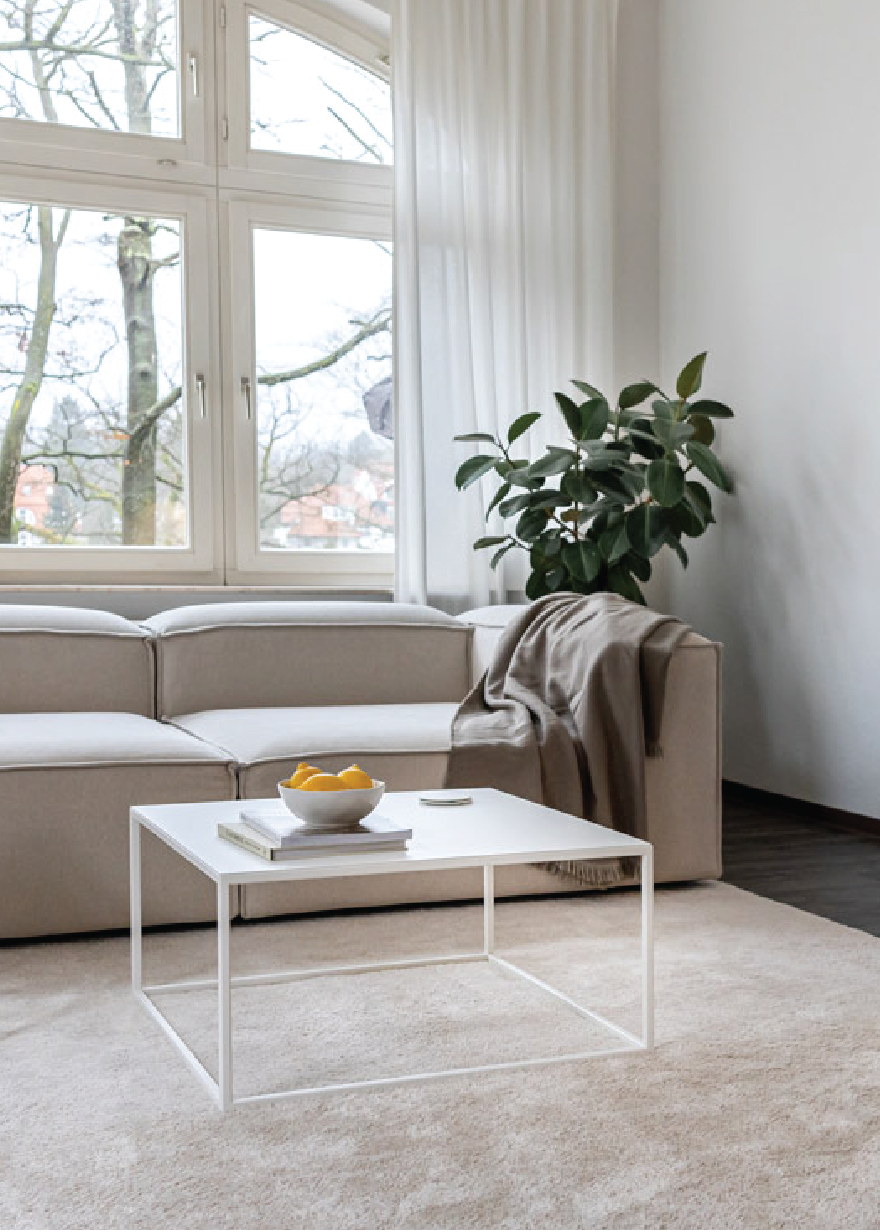 VESINA | The alternative eye-catcher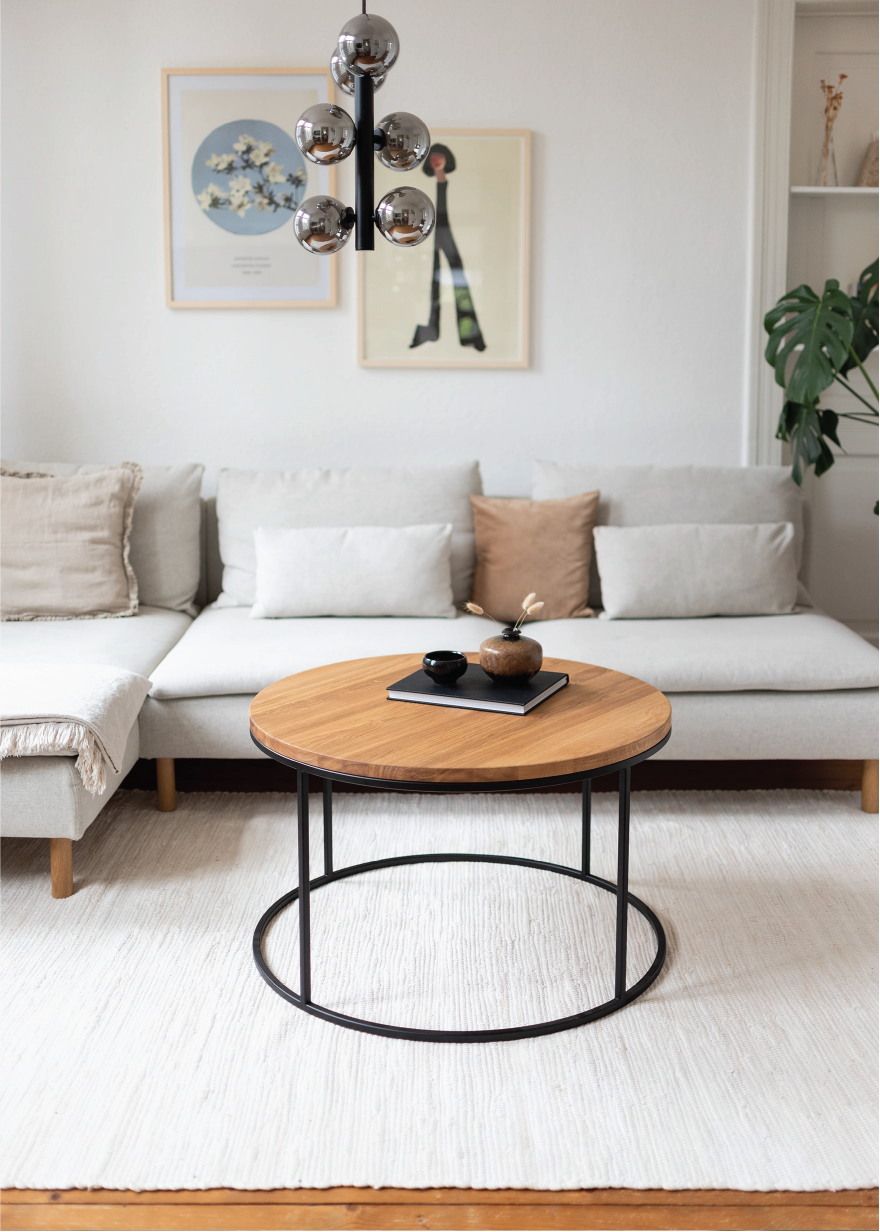 SOLI | The stylish minimalist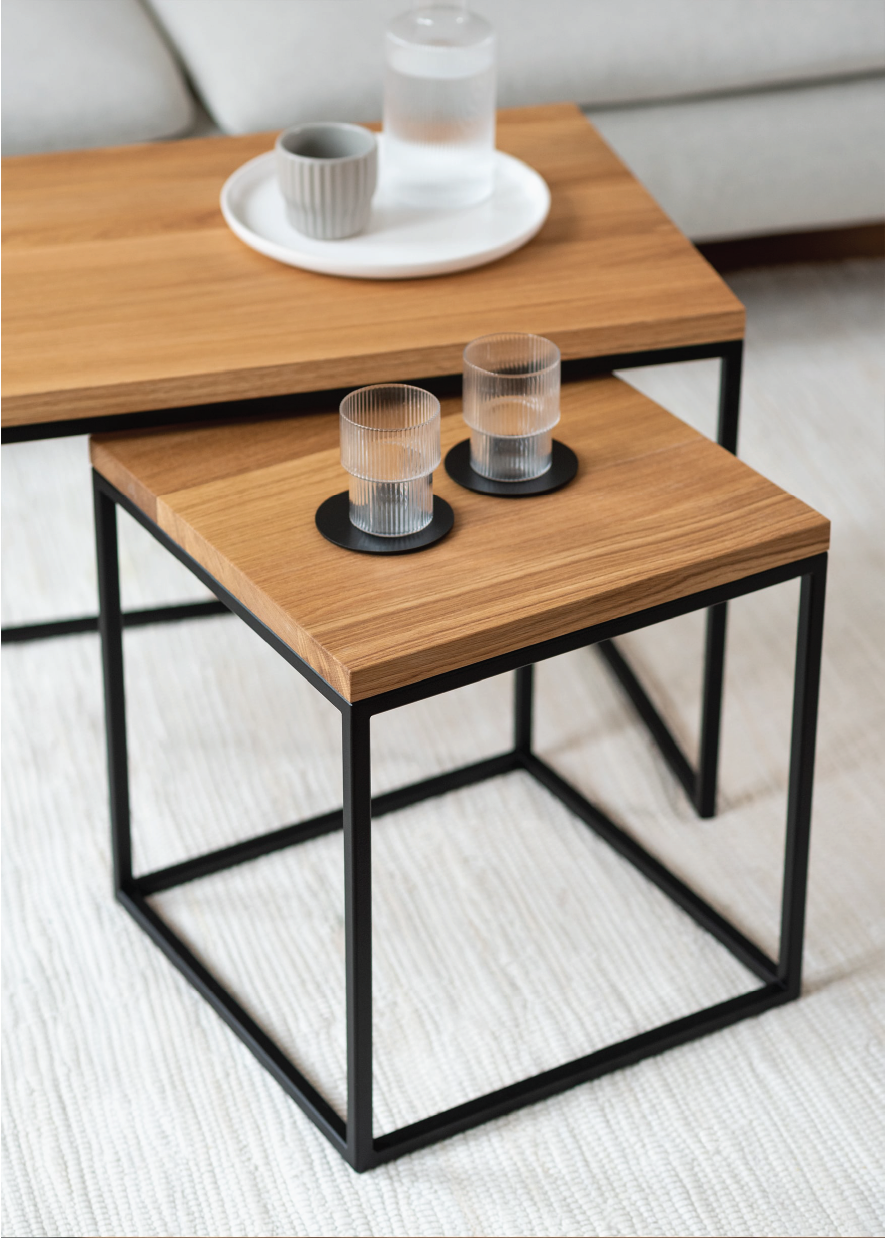 LIVIA | The organic designer dream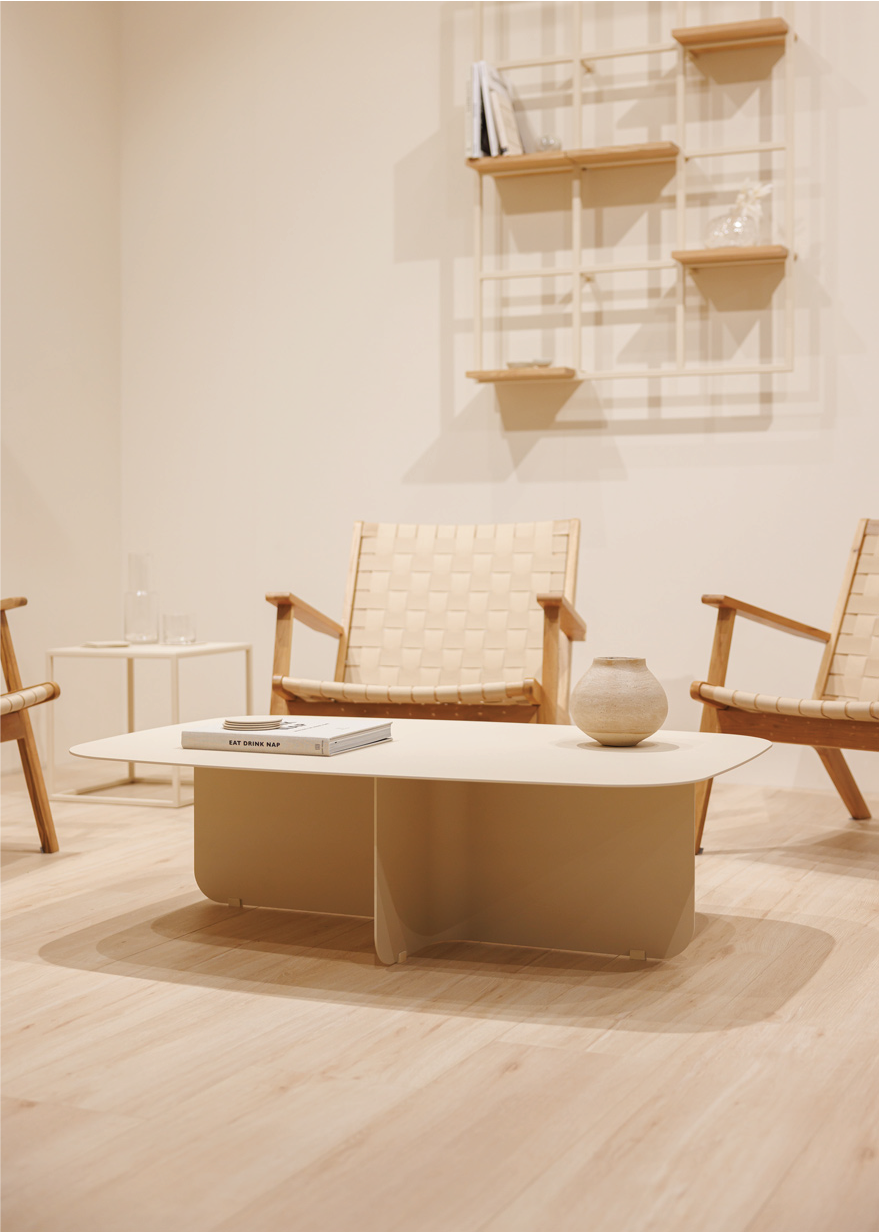 TRE SEMNIA X | The practical quick-change artist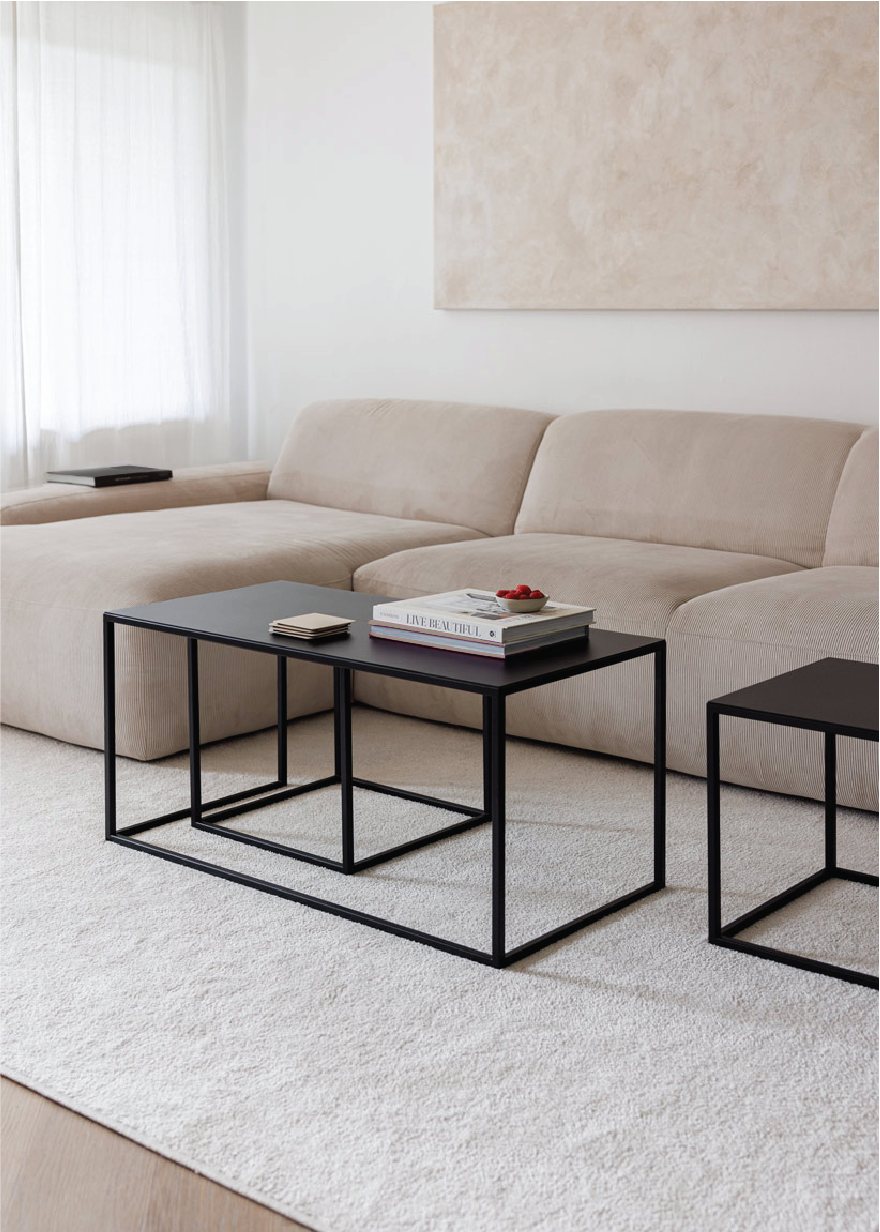 Once everyone is at a table, something belongs on the table. How about a quick berry punch that tastes like summer but warms you up from the inside?
That's how it's done:
Boil 500 ml fruit tea of ​​your choice and pour in 500 ml red wine.
Add 1-2 sticks of cinnamon and 5 cloves and bring everything to a boil.
Add 250 g frozen wild berry mixture and stir well.
Allow the punch to stand for about half an hour and serve hot.
Text: Vanessa Schwarkow
Layout: Carolin Epp
---