Start with new motivation in your first spring projects and freshen up your interior.
Top current is the style: Japandi. A cozy living trend that accompanies us through this year: For all those who like it hyggelig and close to nature.
So that you do not lose the overview, we have summarized the characteristics of the living styles 2022.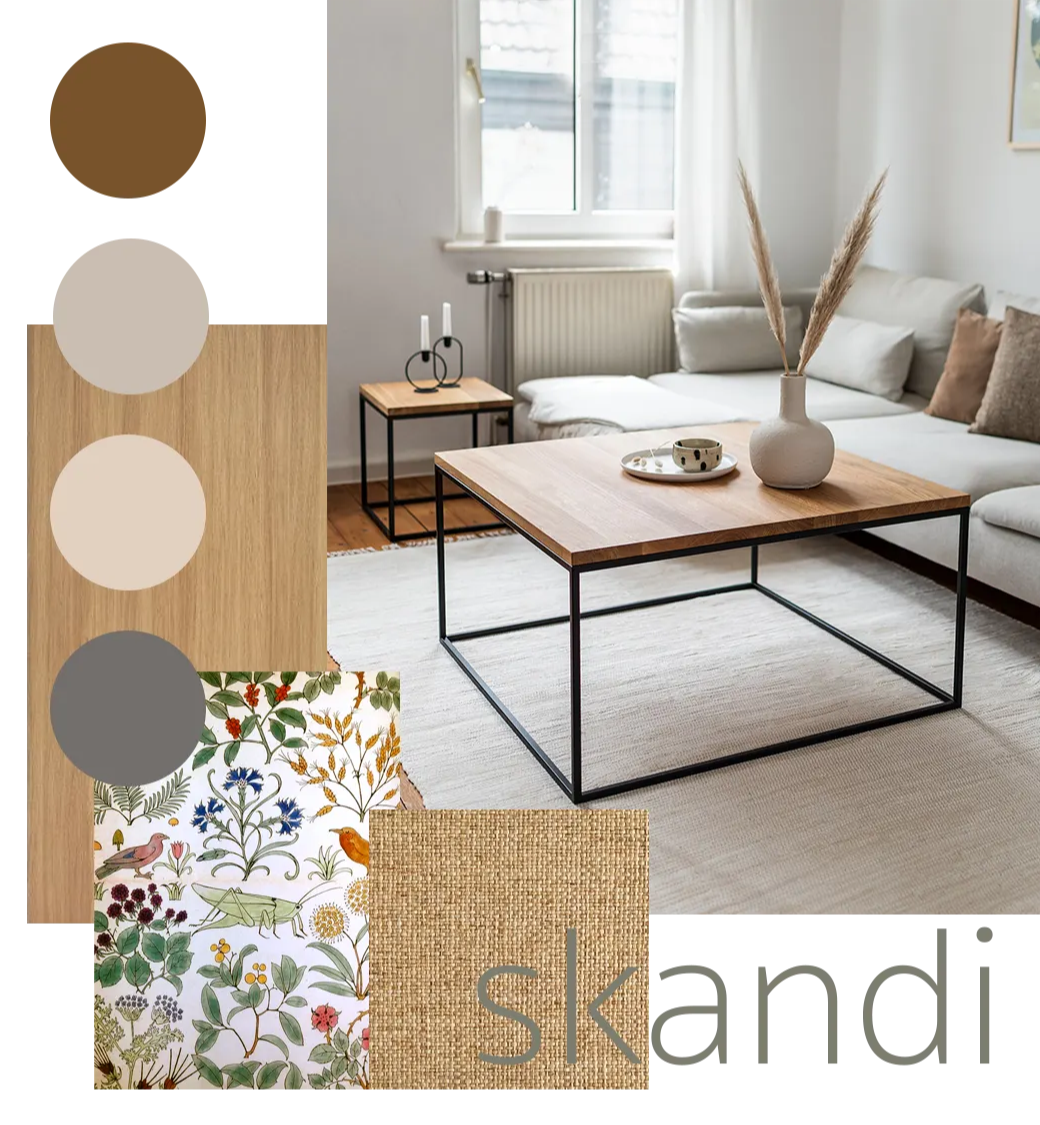 Soli | Devana | Credit: Tobias Stern
The Skandi Style lives on no-frills design language, clear lines and Nordic simplicity. The Scandinavians cannot do without a focus on nature, as they have the largest forestry industry in Europe. Light wood and delicate natural colors of home textiles provide peace and a sense of well-being.
That's why the style is popular especially in these fast-paced times we live in. Moreover, winters in Scandinavia are cold and people bring life into their homes with details in expressive colors. Motifs of nature and fantastical creatures cavort on pillowcases and tea lights, carrying you hopefully through the dark season. Warmth moves in through the subtly implemented indoor concept.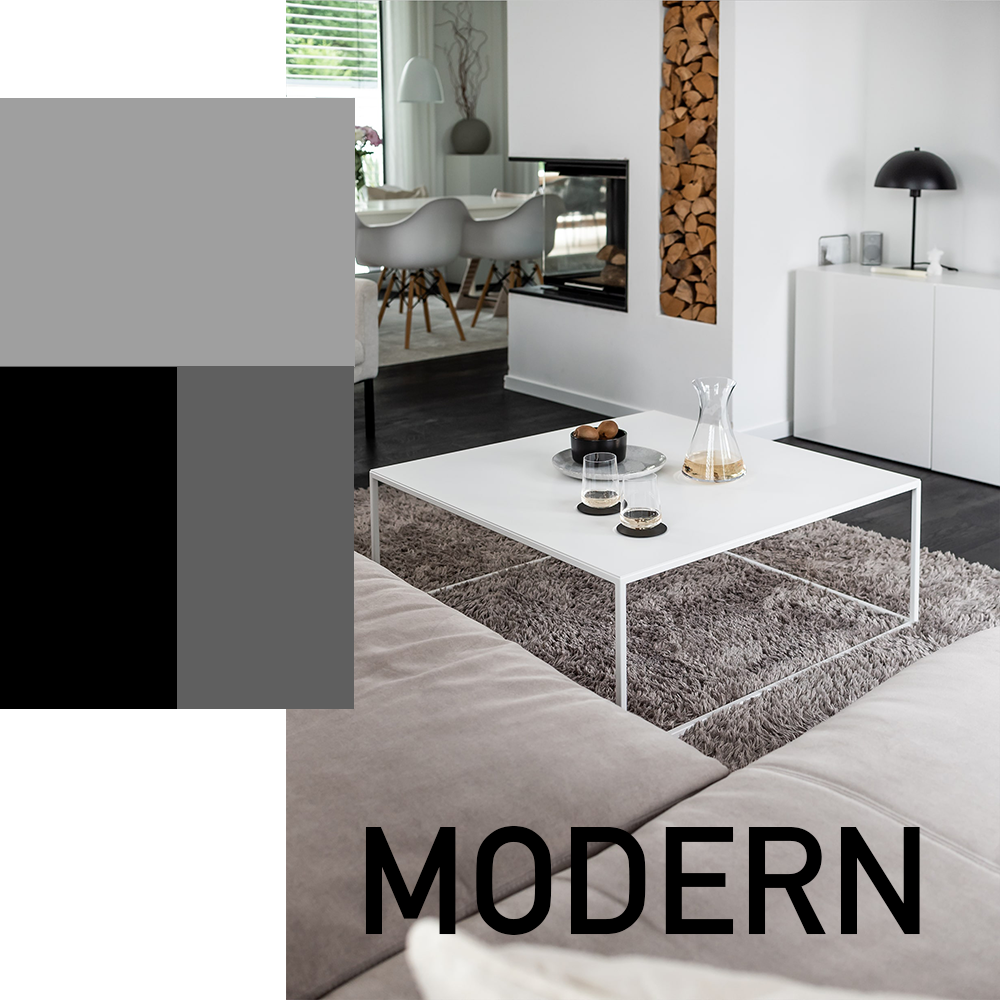 Devana X | Credit: Tobias Stern
Less is more is the motto here. We are all too familiar with so-called minimalism by now. Selected designer pieces find their place here in a large open space. The simple interior is primarily functional and convinces with few decorative accents. Black, white and gray set the tone in terms of color.
A few colorful accents are set by accessories and textiles. High-gloss fronts and stainless steel add the finishing touches to a modern interior to emphasize its simple elegance.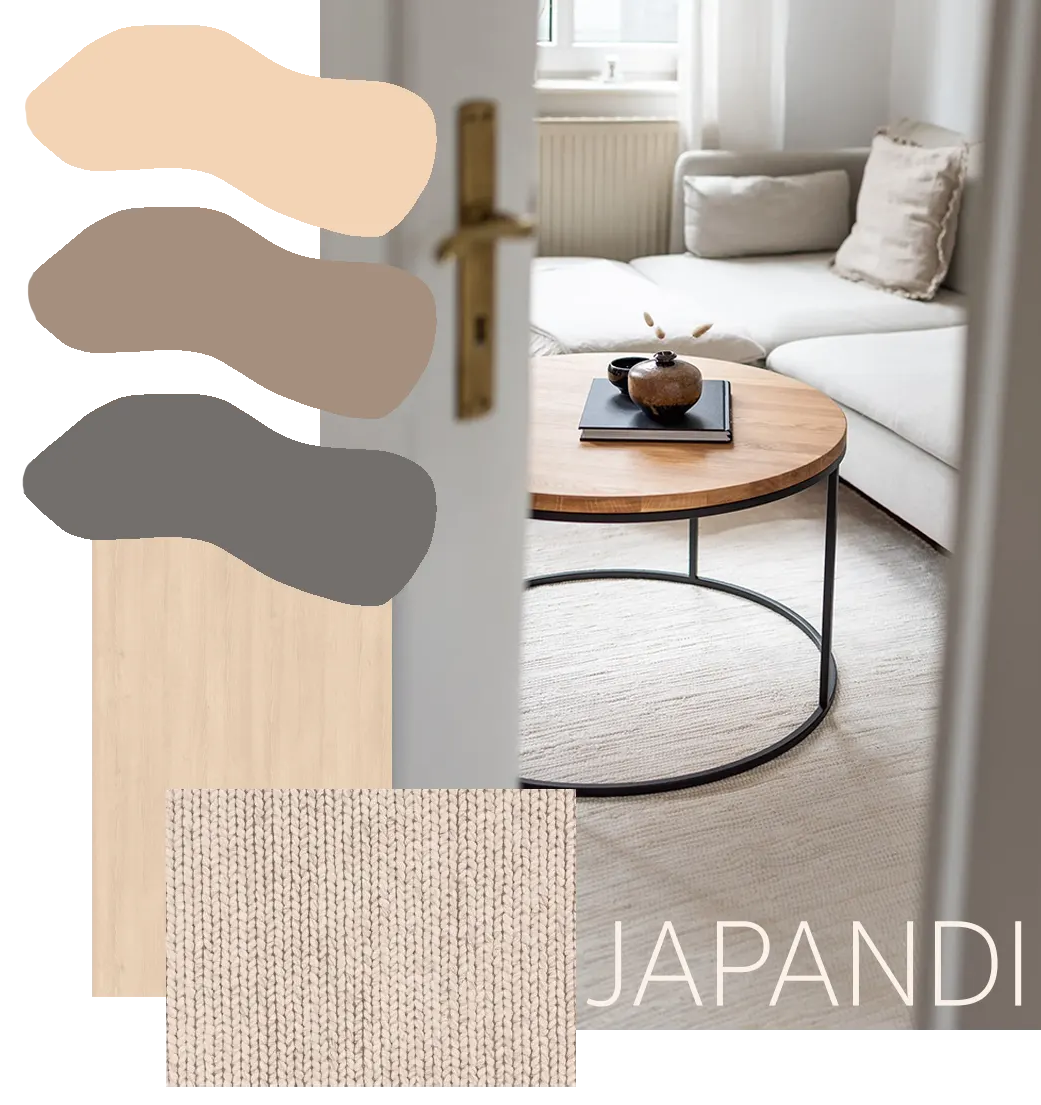 Vesina | Credit: Tobias Stern
Japandi: This means Japanese and Scandinavian living style values combined. Scandinavian clarity meets Japanese closeness to nature. The result is minimalist aesthetics with cozy warmth. Light wood, organic shapes and natural materials make the cosy home really hyggelig.
The commonalities of the two very different cultures are the straightforwardness, the functionality of the furniture and the puristic design. Both styles emphasize quality over quantity - less is more. The color palette of Skandi furnishings in light colors meets dark tones of Japanese accents. Brown, beige, terracotta, gray and black are the prevailing colors.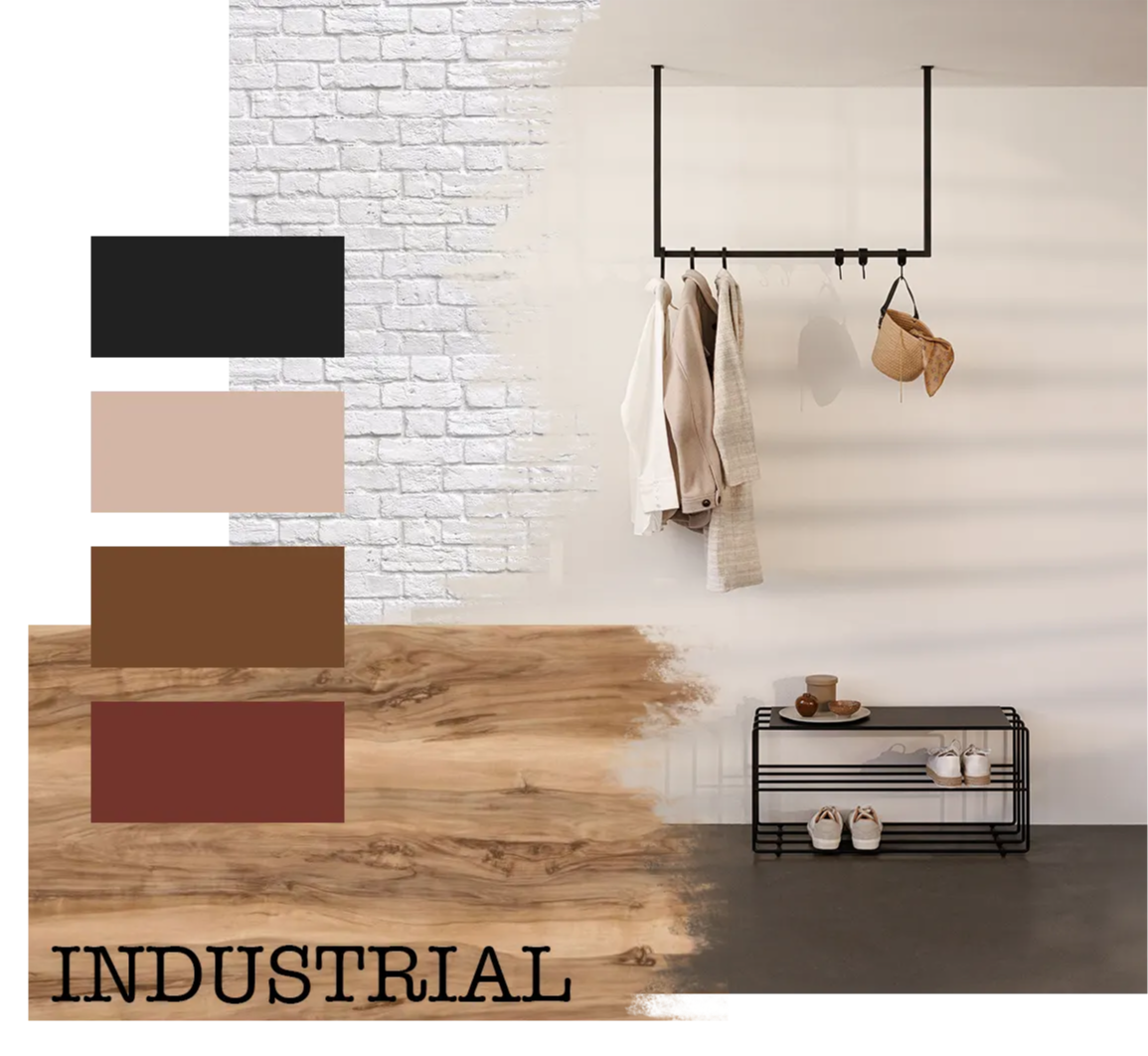 Rubi | Neva | Credit: Tobias Stern
The loft flair of the industrial style looks open and rustic. The style originated in the 1960 and 1970 artist movement in major cities around the world. Disused factories were converted into apartments. The factory charm inspired the designers of the time and today is created by functional metal furniture and concrete and wood in contrast. Rough, unfinished and edgy, a room looks at first sight. However, high ceilings, light-flooded windows and homely accessories create a very special atmosphere.
It's a style that encourages creativity and where signs of use, like peeling furniture paint, leave a casual flair. Rustic wood gives the factory charm cozy warmth and invites you to live.
---