Her home is in Germany - but visually she travels to Scandinavia! The new towel ladder ,,ESTINA" from Metallbude sets hyggelige accents in the modern bathroom: Thanks to their fine lihDesign, the white finish and the rounded steel frame. Also available in available in black.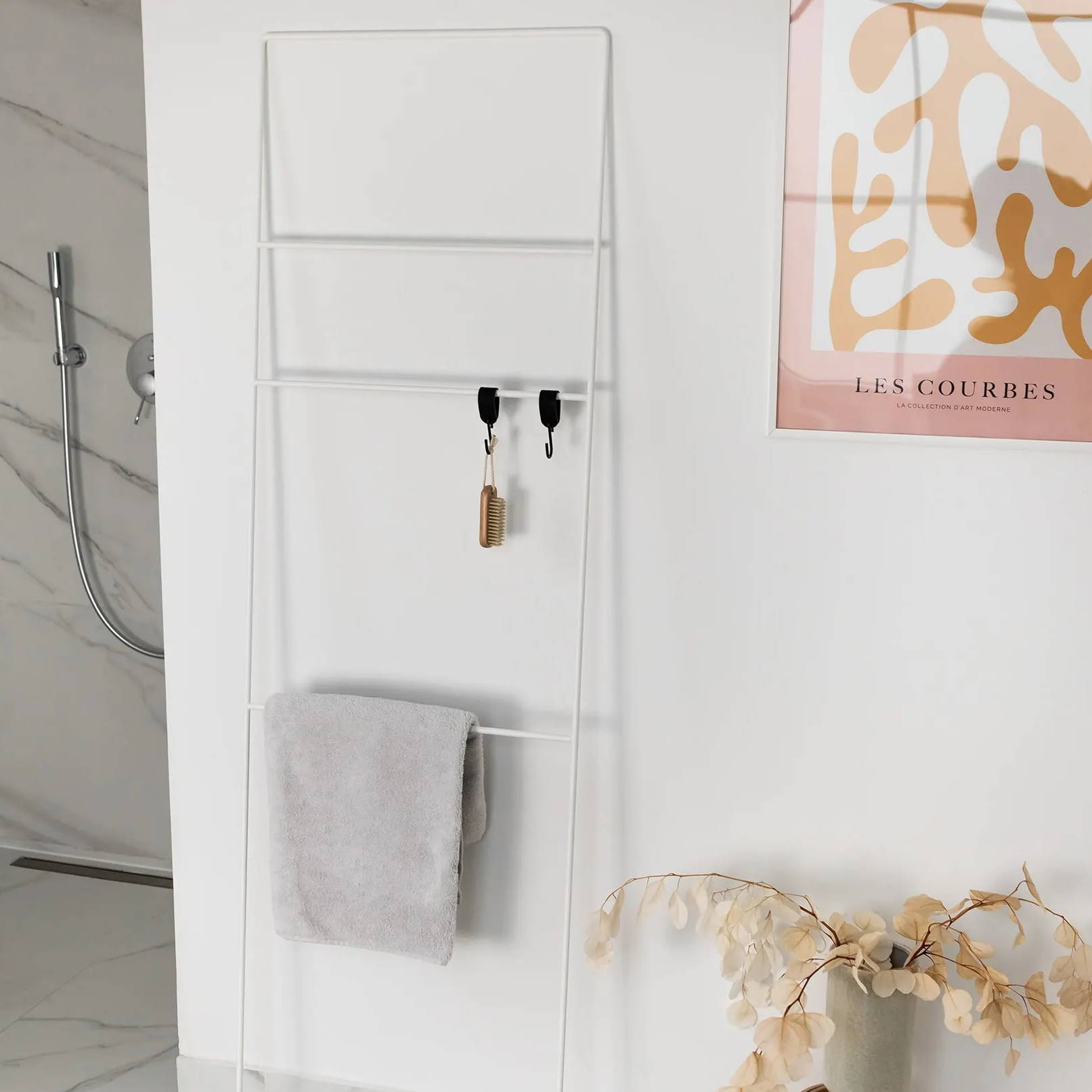 Between tranquility and liveliness. In Japan, traditional craftsmanship has always been valued and harmonized with with modern design. High quality and filigree like ,,Side table SOLI X" must be to convince the aesthetes from Asia. Their Wabi-Sabi living principle speaks exactly of this: To choose timeless furniture and to appreciate it for a long time - especially when the first traces of use are visible. SOLI X is also available in white.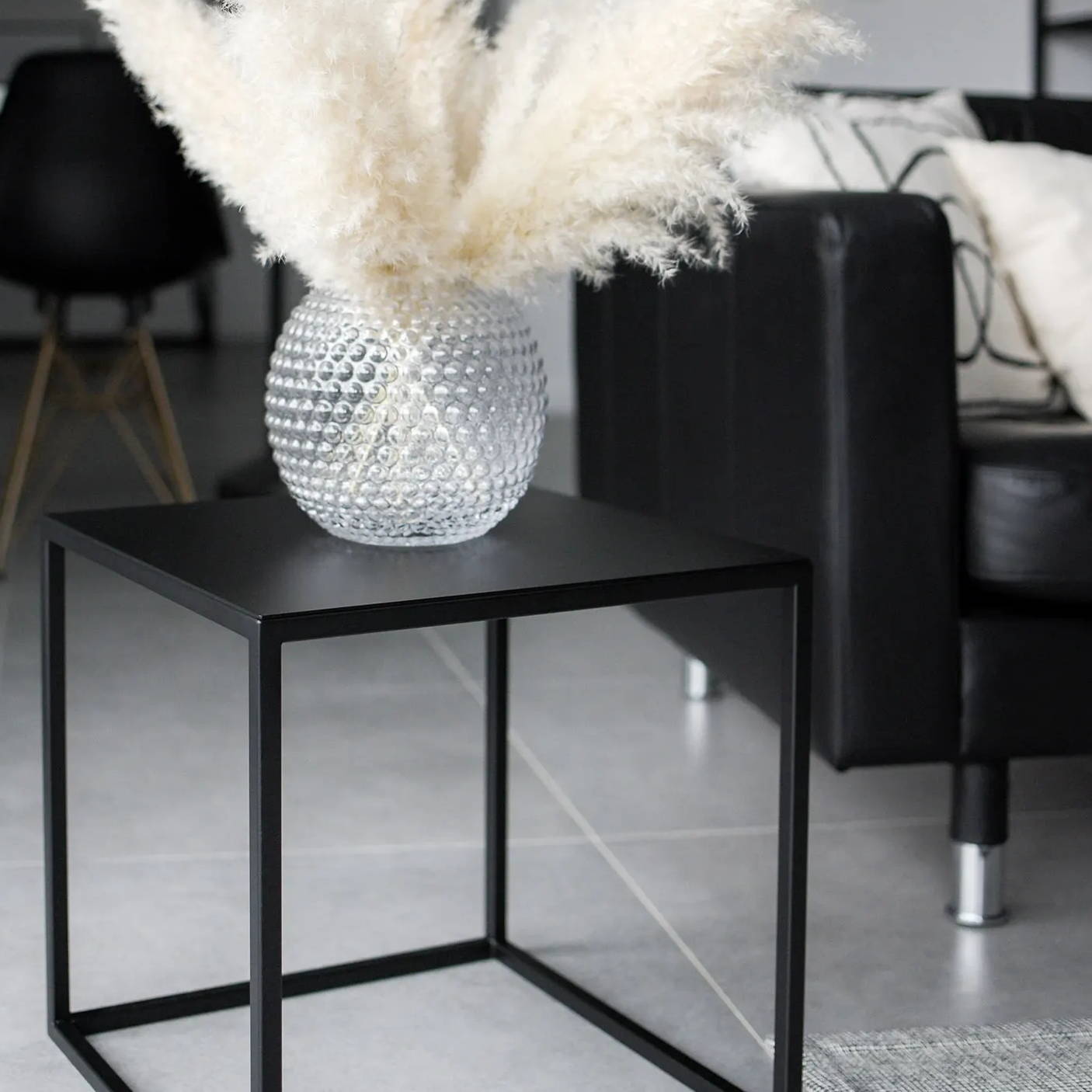 Next Stop: the 70s in London! Barstool BARNI" takes you on a journey back in time to an artists' quarter where the where the Industrial Style was brought to life. A rustic factory design made of rustic wood and black metal. Also available in white.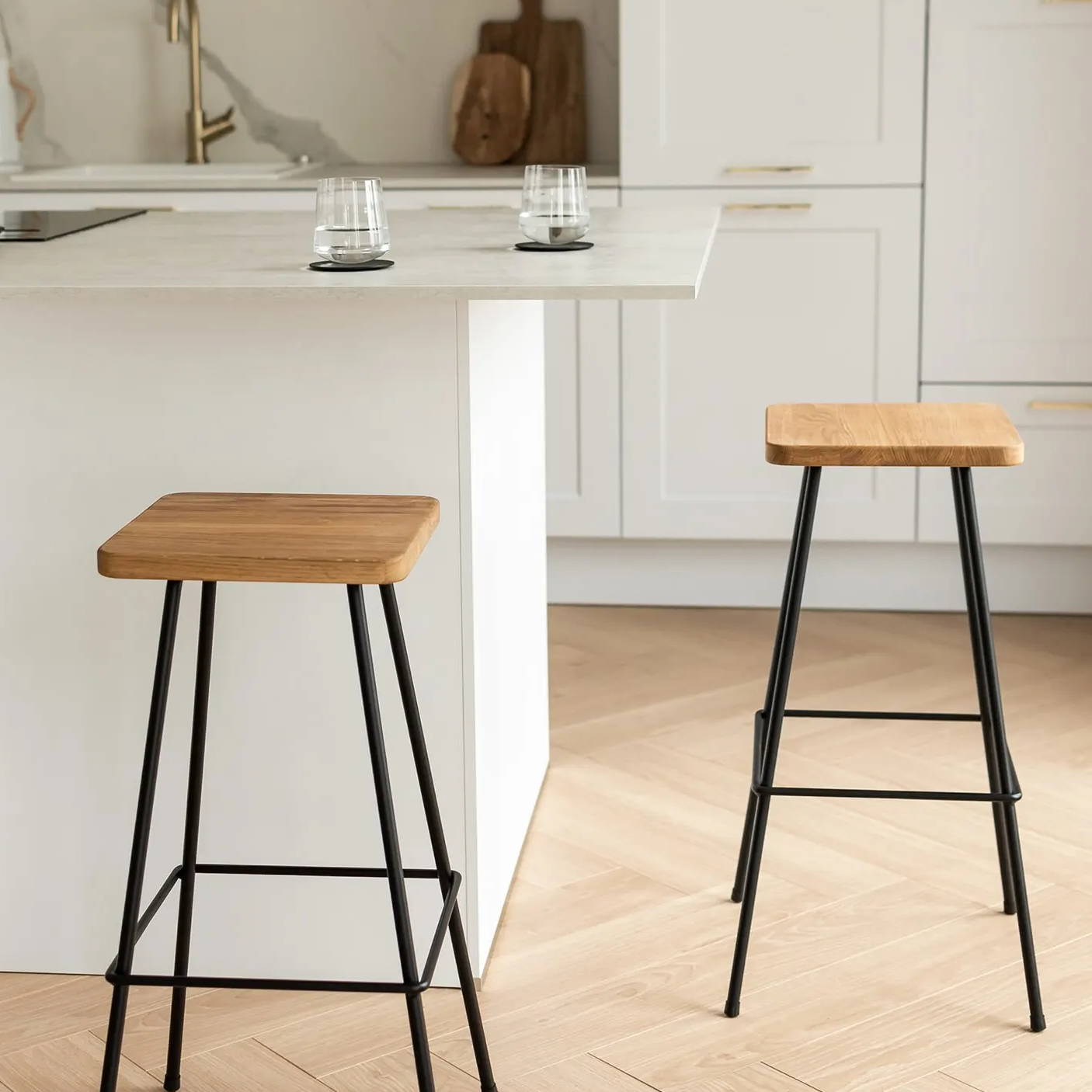 California cool: the mix and match style calls for a natural and casual atmosphere. ,,Neva" shoe rack expresses mid-century vibes in a totally casual way. Due to the fine metal struts it exudes industrial charm that blends well with the boho with the boho look. But the open metal shelf convinces mainly with its functionality and versatility: as a high-quality bench in the hallway or as a plant stand for your succulent collection!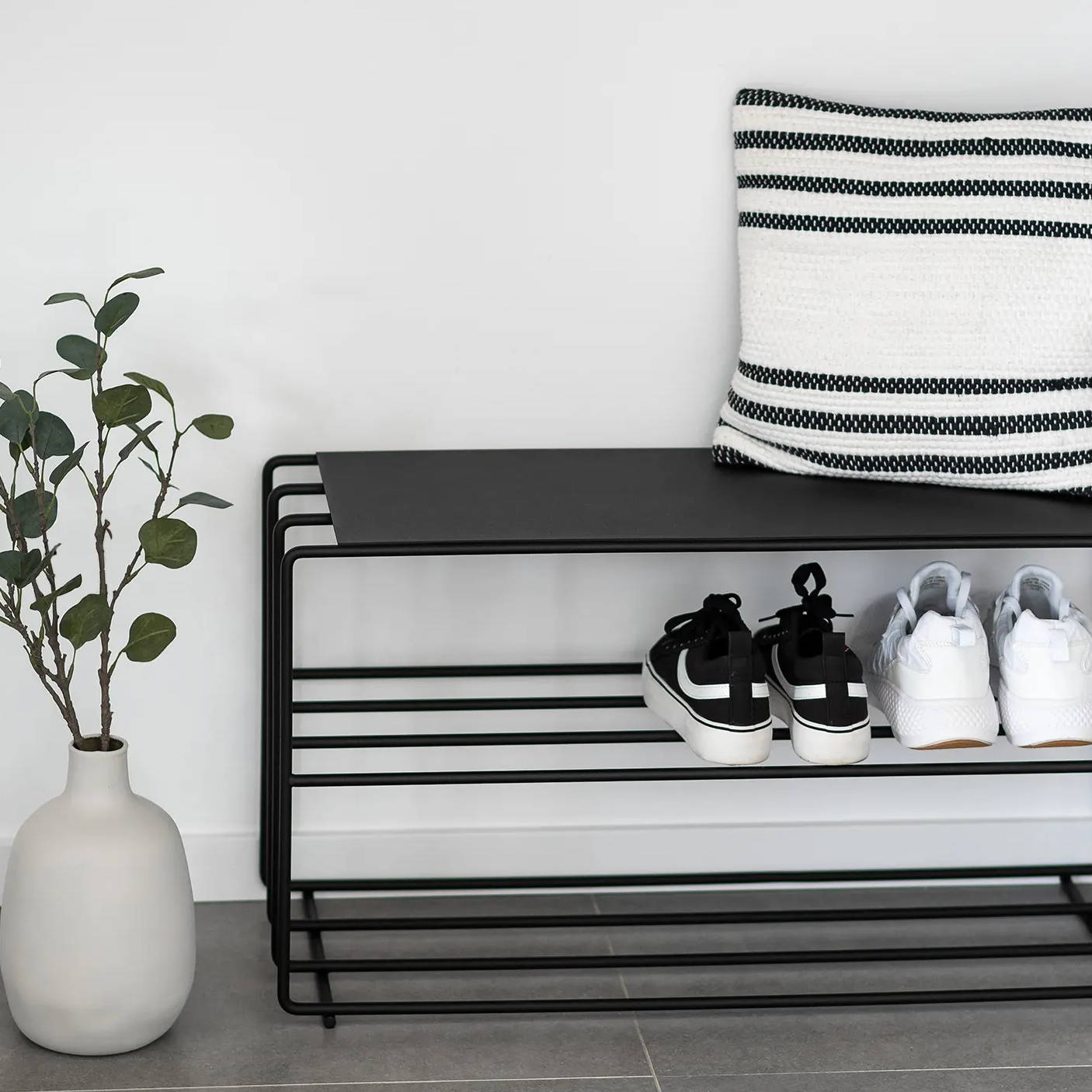 ---