Home cinema date
Popcorn, blanket and your favorite movie ready? Then it's off to the cinema at home. Your comfortable couch can easily keep up with the cinema seats. Snacks and drinks can be placed on the coffee table much better and in cosy togetherness you can really enjoy the movie.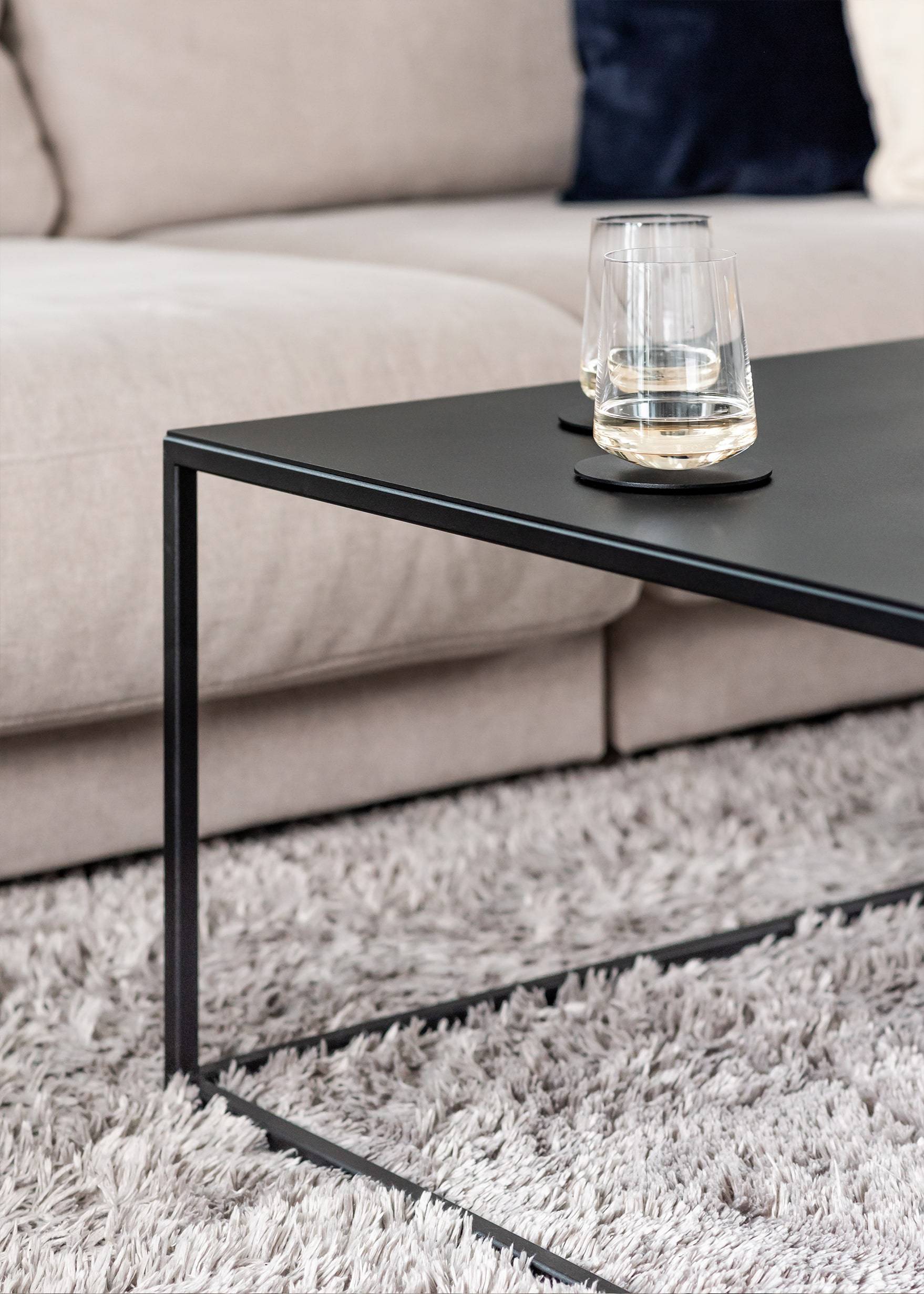 Rendezvous @ home
A good wine can turn a nice rendezvous into a special evening. Corona restrictions or not - organizing a dinner at home can be much more intimate and romantic. To make sure you always have a good wine on hand, our metal wine rack offers plenty of storage space - and looks impressive, too, with its unique design.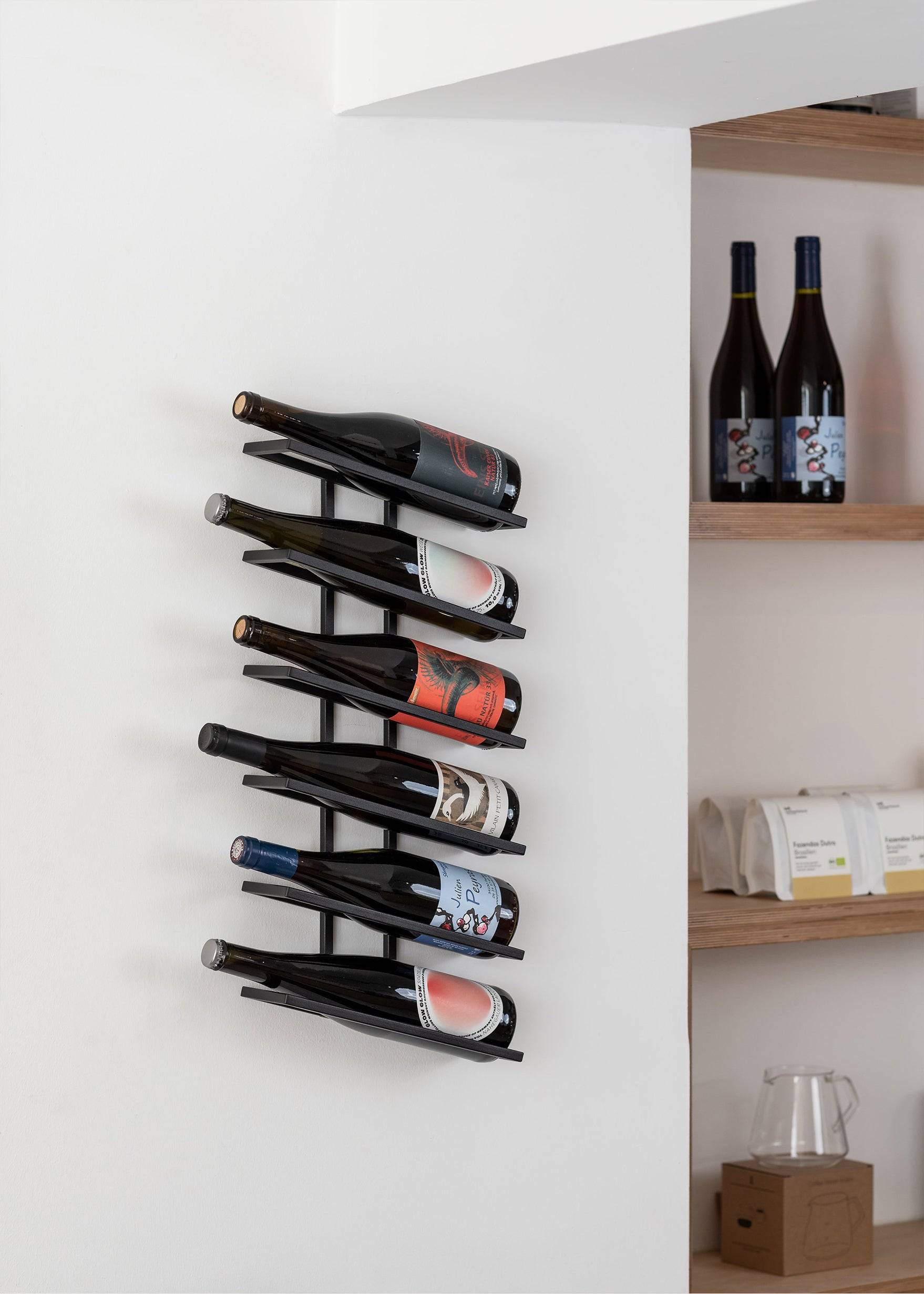 Game night for two
Be honest - when was the last time you played a board game together? It's time to get that dusty chess board or dominoes out of the closet. It's worth it and even more fun with a bottle of wine.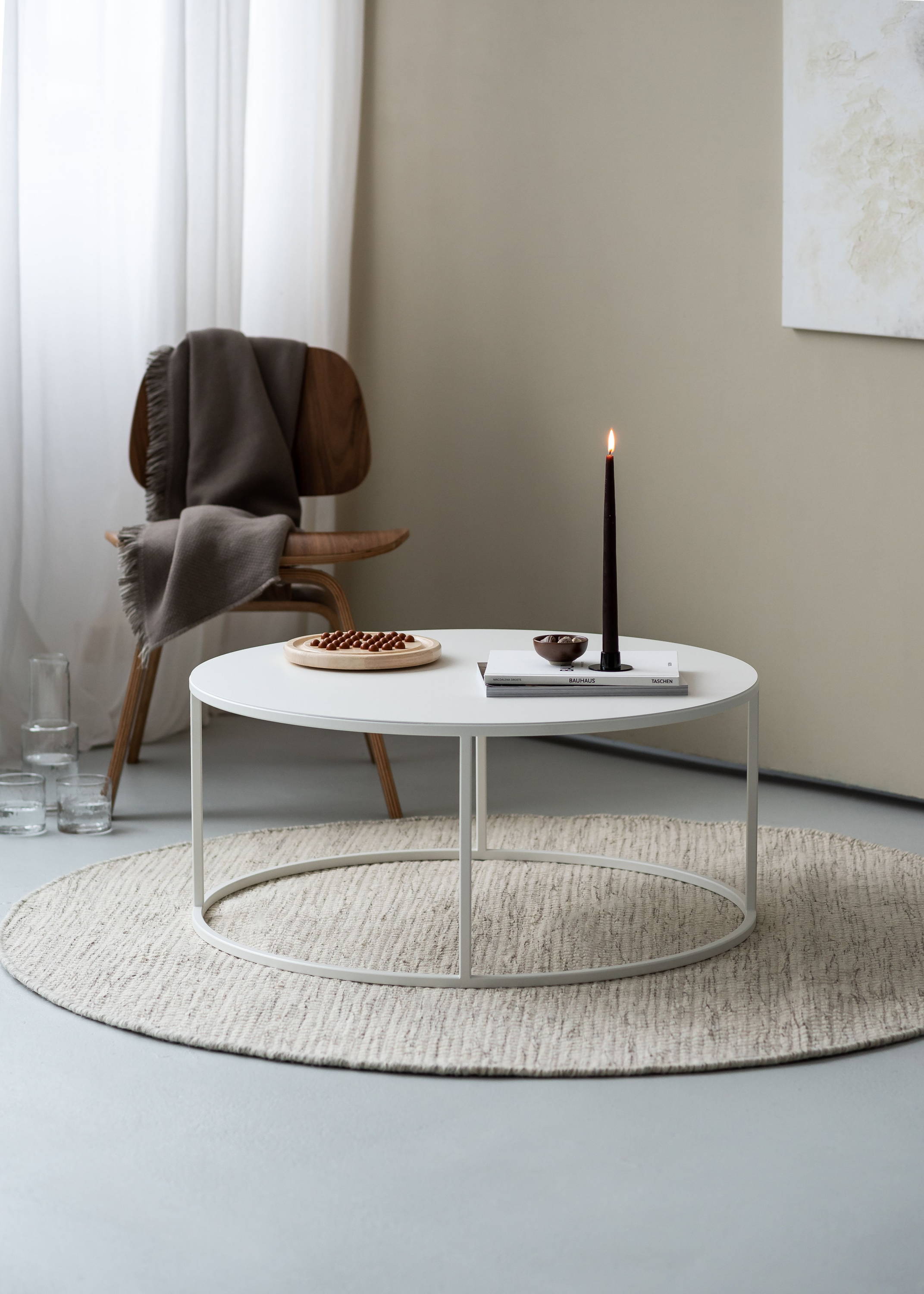 Home Spa
Surprise your partner with a spa evening at your home spa. All you need is a cozy atmosphere with candles, chocolates and best of all a butler to hand you the bath towels. Find the perfect towel rack that will keep your towels at hand for you: Take advantage of our Valentine's Day Sale!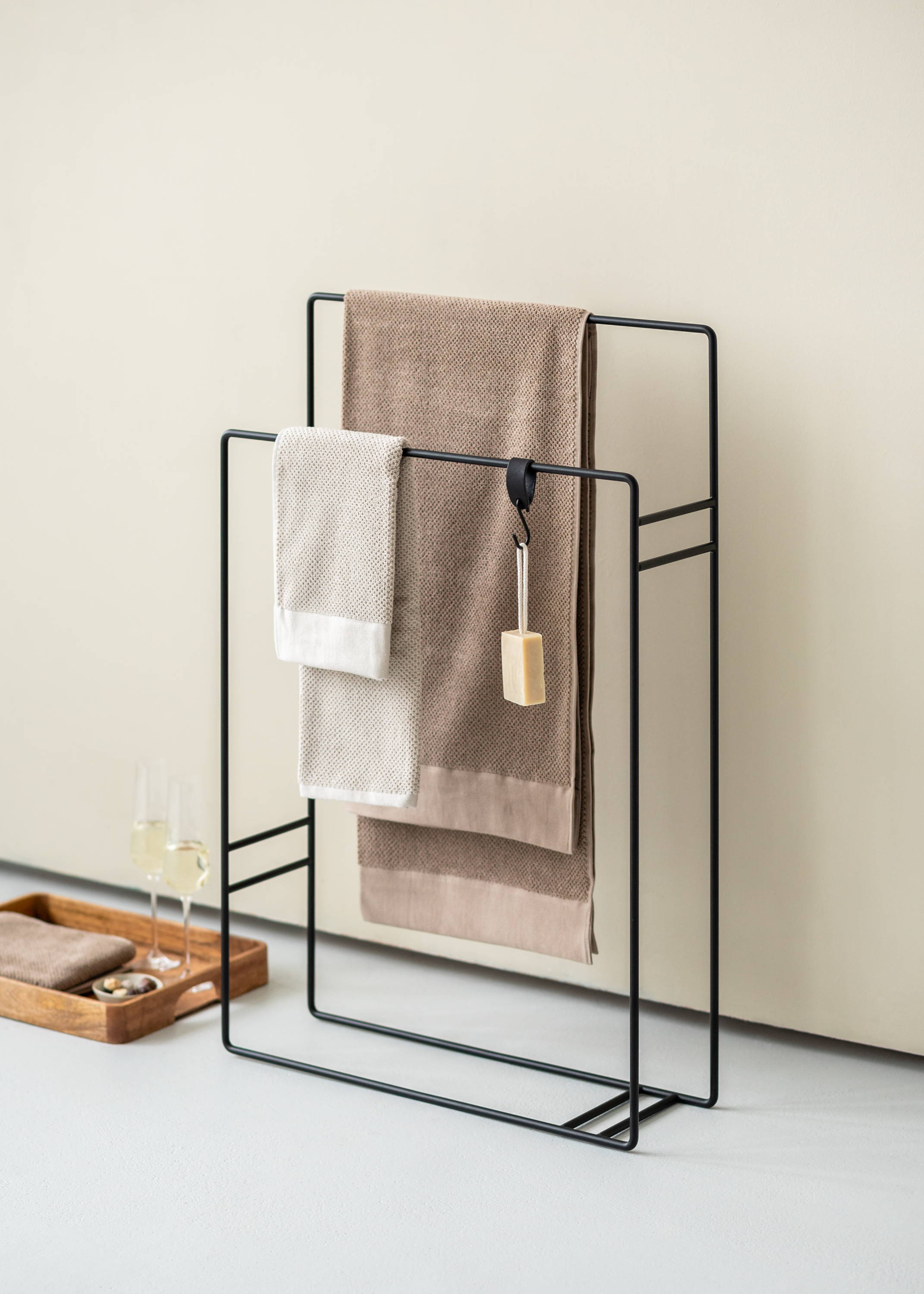 Written by Laura Joy Albrecht
---