Japandi - minimalist and cozy
Japandi: That means Japanese and Scandinavian lifestyle values ​​combined. Scandinavian clarity meets Japanese closeness to nature. The result is a minimalist aesthetic with a cozy warmth. Light-colored wood, organic forms and natural materials make the home sweet home really hygge.
Japandi impresses with its puristic design
The similarities between the two very different cultures are the straight lines, the functionality of the furniture and the puristic design. Both styles prioritize quality over quantity - less is more. The Scandinavian decor's color palette of light colors meets dark tones of Japanese accents. Brown, beige, terracotta, gray and black are the dominant colors.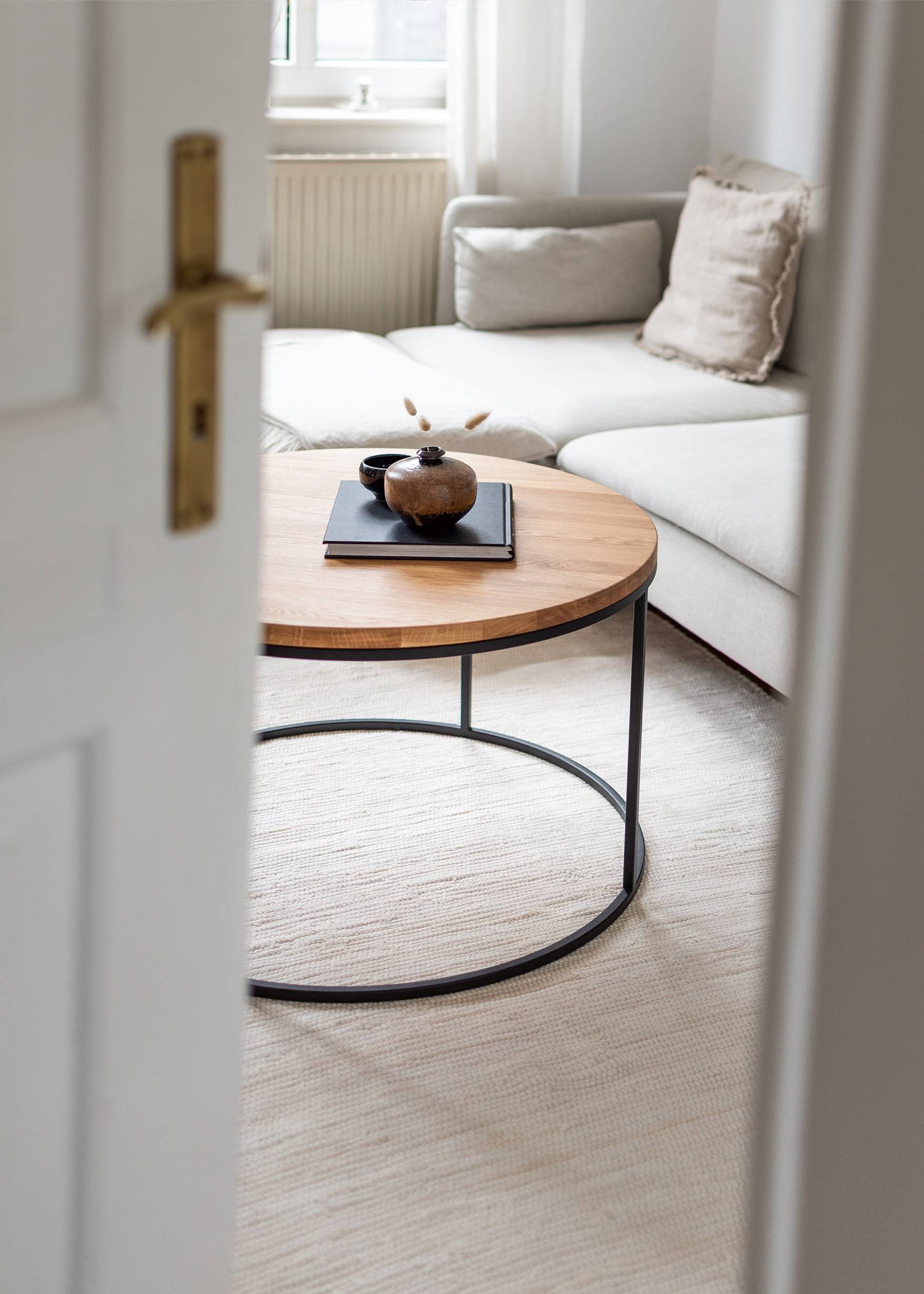 Wabi-Sabi - Appreciate the imperfect
The Japanese touch in the Japandi style is complemented by a Zen Buddhist living concept. It's called wabi-sabi and means something like "appreciating the imperfect, recognizing what is easy to miss."
Organic forms and naturalness
The interior appears pure and simple, with its clear lines. Few but expensive individual pieces stand on free-flowing floor space. After all, the furniture should be of high quality and durable. Purist, but not perfect. The Japanese style does not exclude signs of wear. Organic forms and natural materials such as wood and natural colors provide warmth and elegance. The coasters made of black sheet steel for the traditional tea ceremony should not be missing!
Written by Laura Joy Albrecht
---