Welcome home
A tidy and beautifully designed entrance delights the heart. What the lobby is responsible for in hotels, our hallway takes over at home: It provides the first impression, organizes coming and going, welcomes guests and offers an enticing view into the further rooms.
Scandinavian home values
Details are particularly eye-catching in the hallway. Therefore, place value on quality. Use high-quality materials for furniture and accessories and pay attention to good workmanship.Attractive objects of daily use are also a tradition in Scandinavia - and the filigree console RIA from Metallbude fits in seamlessly.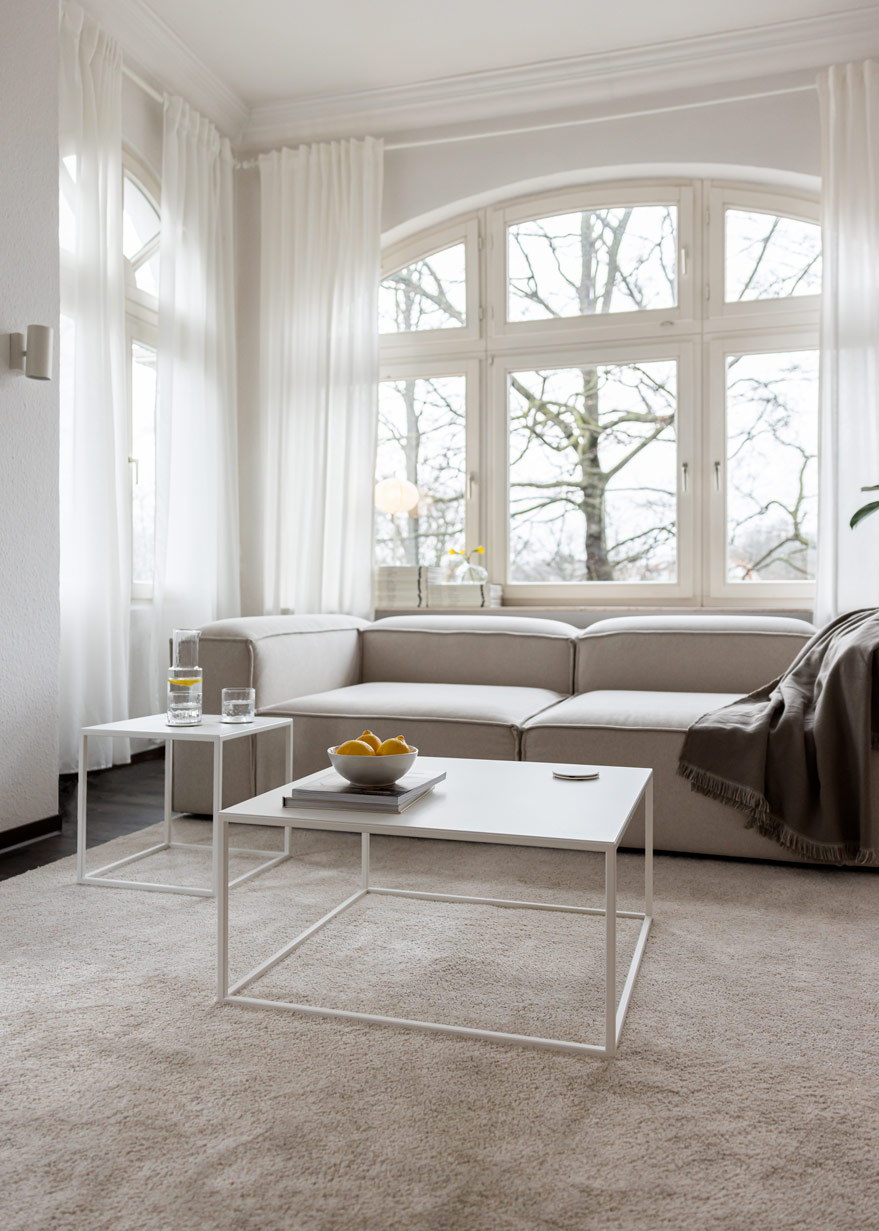 Springlike colors
Soft beige tones, natural accents from greige to olive - the color trend for2022radiates harmony and well-being, naturalness and elegance. With coffee table books in cream, fresh olive branches or decorations as statement pieces, spring creeps into our homes. The softcolorsin combination with black or white metal furniture create a unique spring look.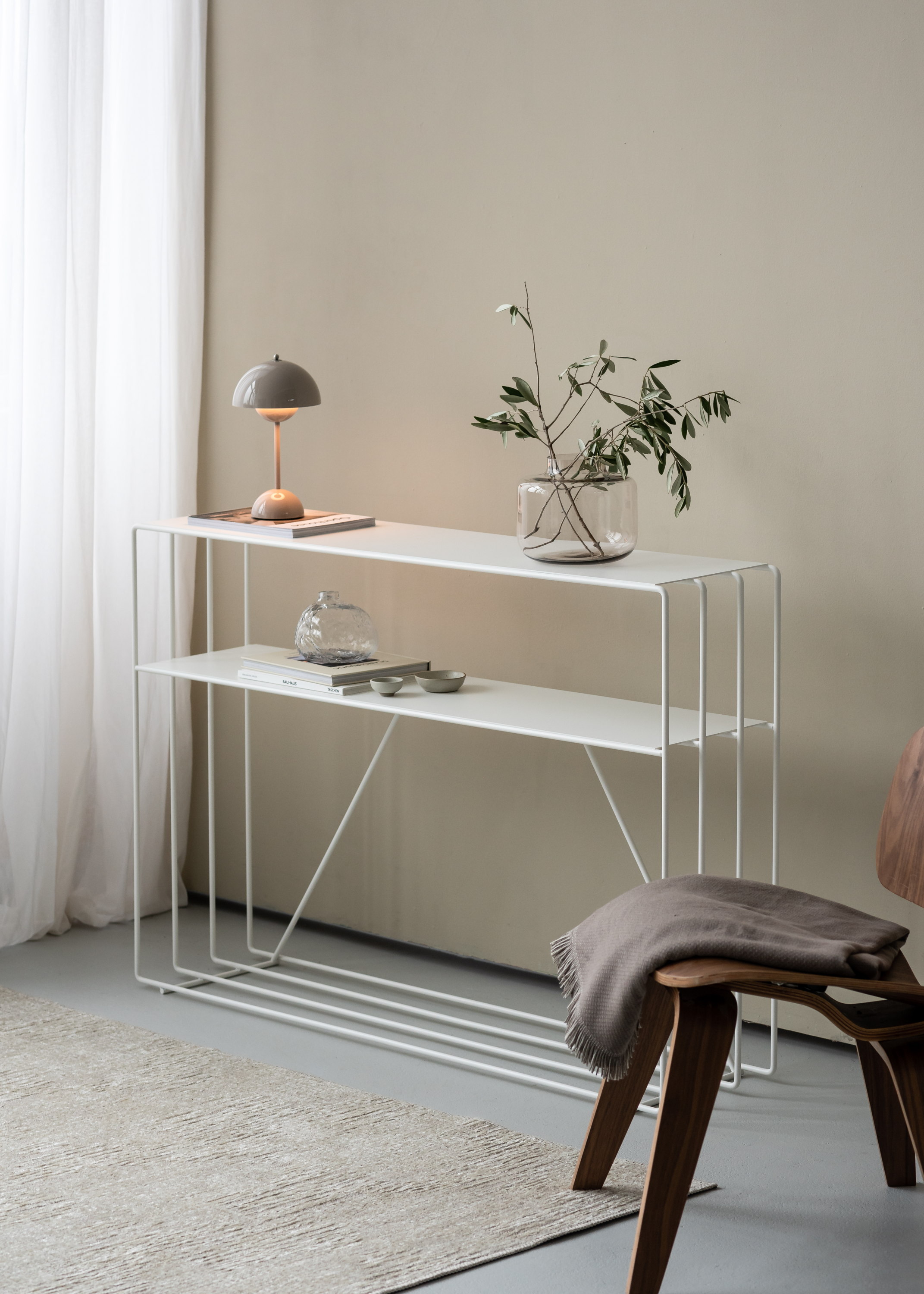 ---